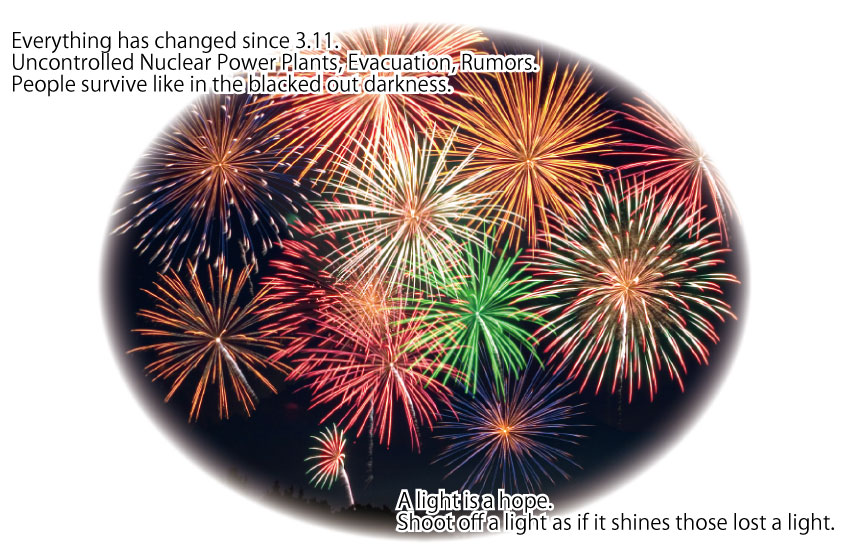 "When we are going home is unknown."
There are about 8000 evacuees staying in Aizu area.
Their loved one, family, relatives, and neighbors have separated but think of each others.
Keep in patient under condition of unknown destination and duration.
It must be taking lots of efforts for them.
Kids, young adult are also doing the same.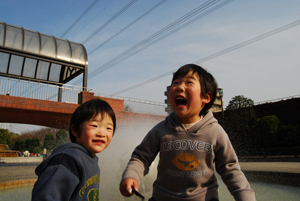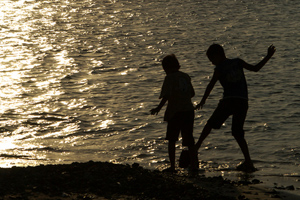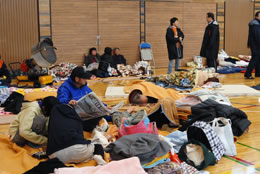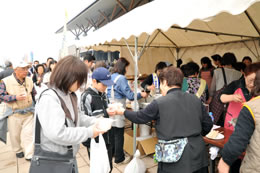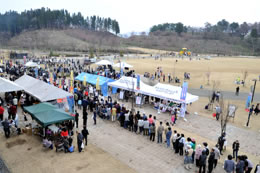 "Wish to welcome you but…"
Officially announced the radio activity rate is quite small and it is safe staying in Aizu. But because of rumors, life and business are severely affected or damaged.
Since 3.11, about 600,000 cancellations have counted in Whole Tohoku area and those refract their economy in critical circumstance.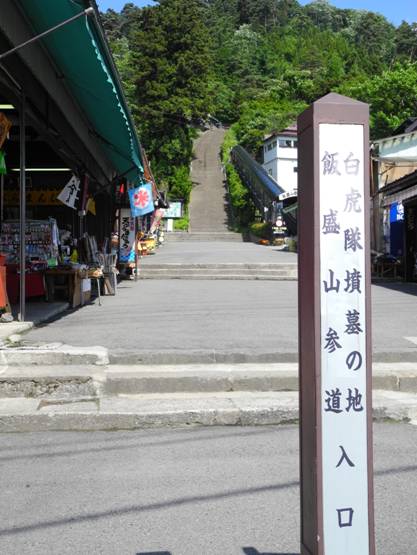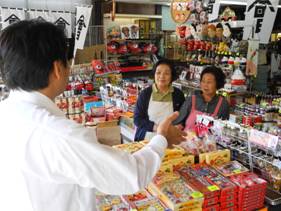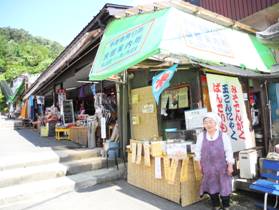 "For now, give a hope for kids."
Despite of all these difficulties, there are people who move on for the future.
Even kids behave well, consider others, and act bravely ever before.
We wish the firework festival makes everyone get gathered and confirm the hope is promised.
This project came up from our thoughts.

Hope the hope remaining in kids' memories forever.
We appreciate your thoughtful contribution to provide a Hanabi Festival for kids in Fukushima.
Your participation will make kids a happy smiling.
The fund only used for purchasing fireworks.
After we received the fund, we send you a receipt.
And once we have all set, you will find the expenditure details in our website.
Please kindly let us know your participation by filling out form below.

We appreciate your supporting.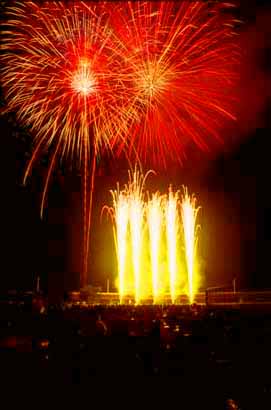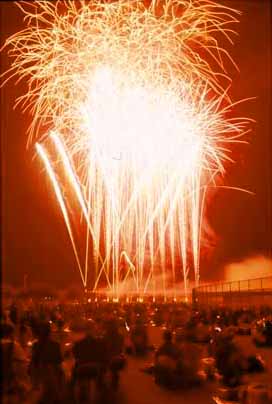 Hanabi Festival for kids in Fukushima
Hanabi(fireworks) Festival for kids takes place at Inawashiro in Fukushima to sustain the vitality of the reconstruction.

FESTIVAL
Aizu Inawashiro Hanabi Festival (Tentative)

DATE
13 August 2011 (saturday) 19:30~20:30
PLACE
Inawashiro-town sports park
AMOUNT
2,000fireworks
THEME

HOPES
Present kids Hanabi of hopes!
Reconstruction and declaration of safety

HOST

Inawashiro Tourist Association

Inawashiro Tourist Association official website

JOINT
Inawashiro Town

BACKUP

Japan Tourism Agency
Aizuwakamatsu City
Kitakata City



COOPERATION
YELLJAPAN (General Incorporated Association)
Akagi-enka-ten Co,.ltd

PRIVACY POLICY


If you have any questions regarding our privacy statement, please contact: yellinfo@yelljapan.org


How do we collect information?

When you contact yelljapan, register as a supporter, send or receive information or make a donation to us, you provide us with personal information.

What information do we collect?

Financial information

In order to process financial transactions, we may ask you for your bank or credit card details. All online transactions will be encrypted using SSL (Secure Sockets Layer).

Personal information

When you supply information such as your name or email address to us, we are legally obliged by the Data Protection Act 1998 to ensure that we only use this information for the purpose for which it was requested, and to ensure that it is kept securely.

What does providing your personal information mean?

When you provide us with personal data, such as your name or email address, you consent to the collection and use of this information for a specified purpose.

Do we use cookies?

Yes. Cookies are pieces of information that are sent to your computer by yelljapan when you log onto our website. They are stored on your computer's hard drive, allowing us to recognise you as a user when you next visit.

If you do not want cookies to be stored on your PC it is possible to disable this function without affecting your navigation around the site.

How do you disable cookies?

In Internet Explorer, click on Tools, then on Settings, then on the Privacy tab. Use the slider bar to select the level of privacy you want.

In Firefox, click on Tools, then on Options, then on Privacy, then on the Cookies tab. From this menu, you can choose your level of Privacy.

Find more detailed information on disabling cookies from aboutcookies.org.

Children's data

When you register with us, you are stating that you are over 18 years of age or are a minor acting with parental consent. You agree that any information you provide to us about yourself upon registration or at any time is true.

Notification of change of privacy policy

We reserve the right to amend this privacy statement. You are advised to visit this website section periodically in order to keep up to date with the changes in our privacy policy.


June 2011


(All images are authorized by Inawashiro Town and used with consideration for privacy-conscious. Donations will be also donated to other fireworks events in the disaster area.)